The Management Team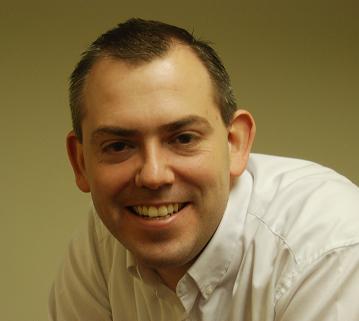 Ian Chilvers, Senior Consultant and Managing Director
Ian is an entrepreneurial business leader and a technical consultant in the Internet Security and the computer forensic area's. He brings with him a wealth of knowledge from his previous positions as global head of IT with Mitec Telecom and previously with Comdev as the UK IT manager. His vision for Prolateral is to organically grow the security sector of the business and adopt a totally customer centered approach in order to provide best in class service for present and future customers.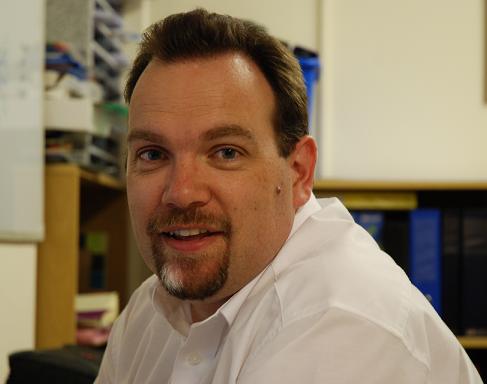 Craig Fisher, Senior Consultant and Technical Director
Craig is the development aspect behind Prolateral, over the last twenty years he has been a technical driver and innovator in all aspects of his working life with many leading IT organisations, such as m/ergy and phase devices. His customer focused approach has led him to attain and maintain a long established client base and built considerable trust with them to develop the key fundamental qualities that have contributed to what Prolateral is today.