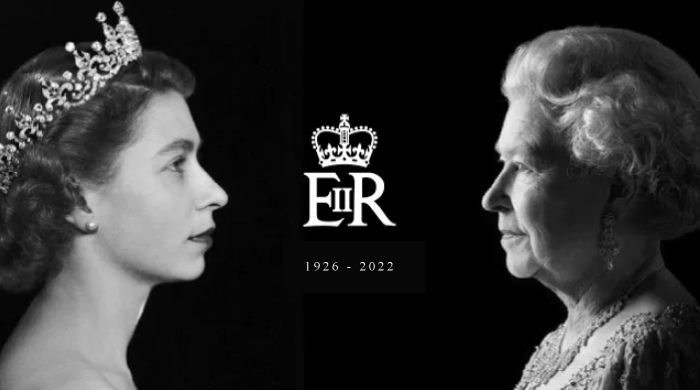 We are deeply saddened by the passing of our monarch, Queen Elizabeth II.
We are profoundly grateful for her extraordinary service to the nation for over 70 years.
Our thoughts and condolences are with the Royal Family and all members of the Commonwealth during this time.
Rest in peace, Your Majesty.