Problem
How do I set up outbound SMTP on a Samsung SyncThru Web Service?
How do I set up outMail on a Samsung SyncThru Web Service?
How do I set up SMTP for scan-to-email on a Samsung SyncThru Web Service?
Solution
Follow the guide below to configure a Samsung using the SyncThru interface to send emails using the outMail service.
From a web browser navigate to the web administration for the Samsung.
Click Login from the top menu.
Log in as Admin and click LOGIN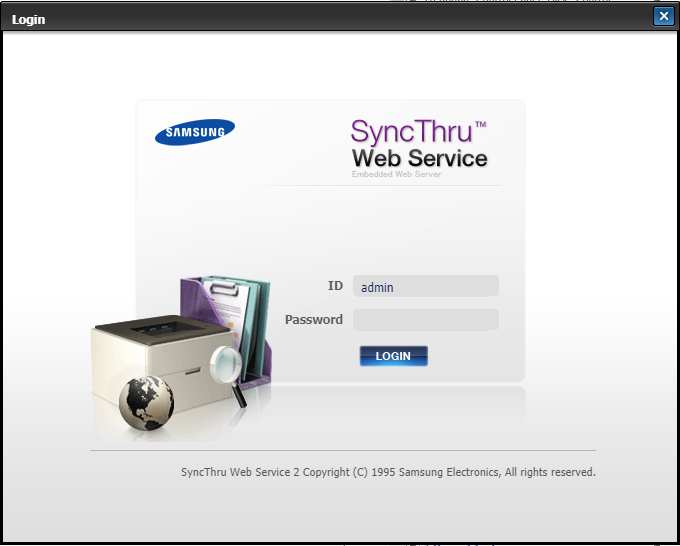 Once logged in navigate to Settings -> Netwrok Settings in the top menu.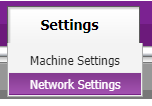 Using the left hand menus navigate to Network Settings -> Outgoing Mail Server (SMTP)
In the Simple Mail Transfer Protocol (SMTP) section enter the outMail server address provided to you in your welcome email in the SMTP Server field.
You can also (if necessary) enable Secure Email Connection with SSL/TLS encryption and change the Port Number.
In the SMTP Login Information section.
Enable the SMTP Requires Authentication in the checkbox.
In the Login ID field enter the assigned outmail-username, and in the Password field enter the assigned password.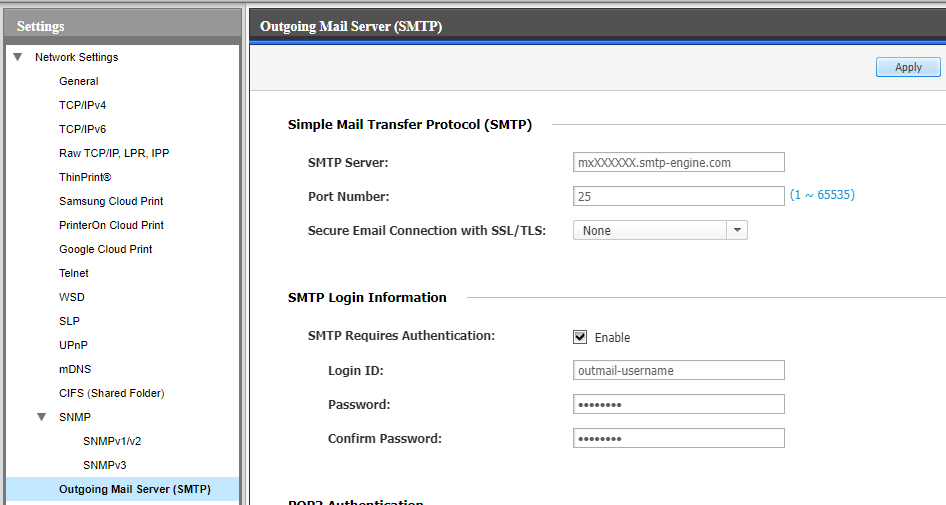 Finally click the Apply button in the top of the page to complete the setup.
Summary of server details
Outgoing server

mxXXXXXX.smtp-engine.com

As provided in your signup email.

Outgoing server protocol

SMTP

Outgoing server port

25, 465, 587, 2525 or 8025

Authentication Type

Basic Authentication, SSL and TLS supported

Username

As provided

Password

As provided
Uninstalling / Removing outMail
To change your outgoing SMTP server settings away from outMail simply follow the setup guide above and where asked to enter the outgoing SMTP mail server address and login credentials please use those provided to you for the service provider you are moving to.